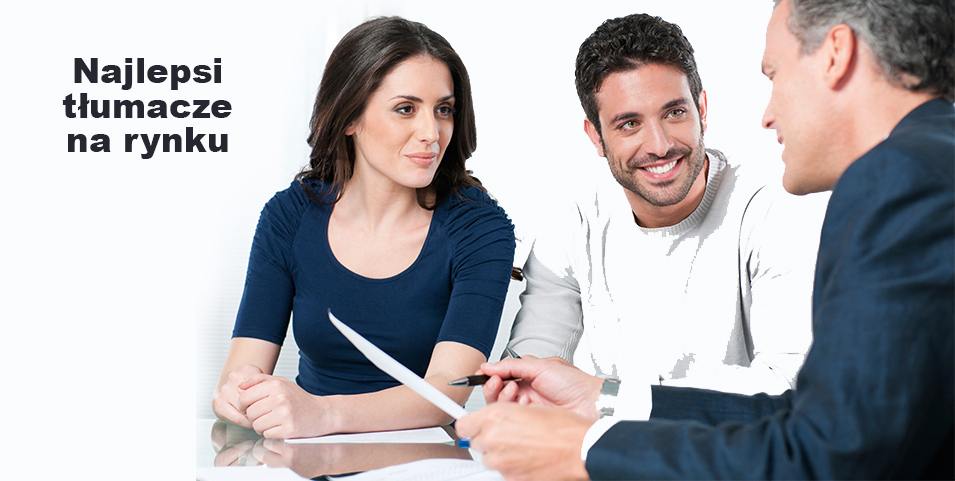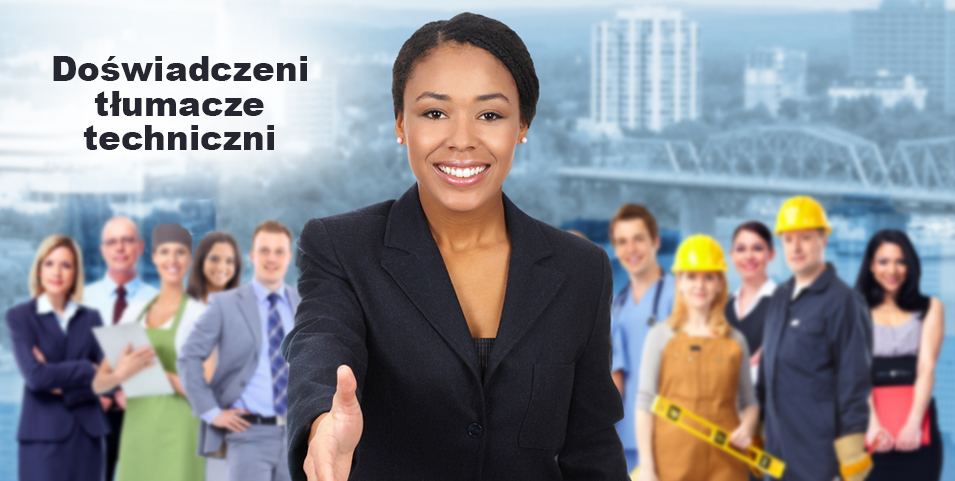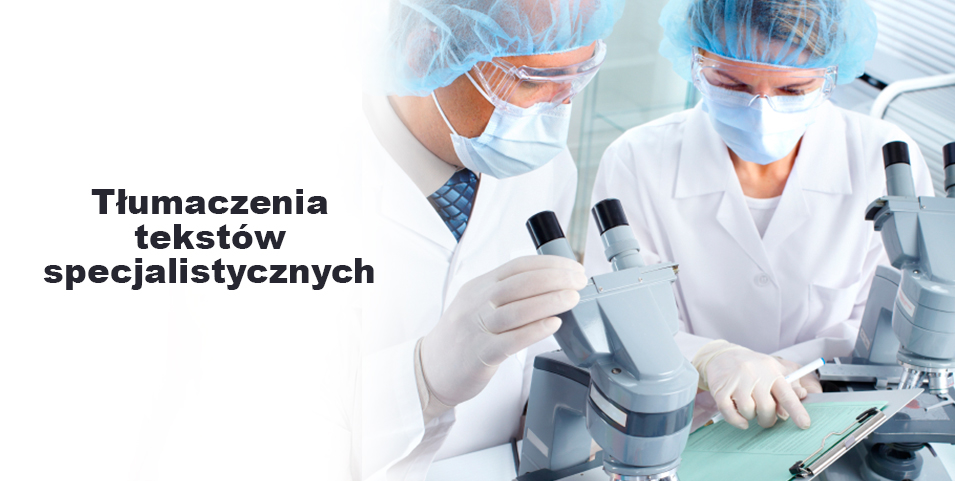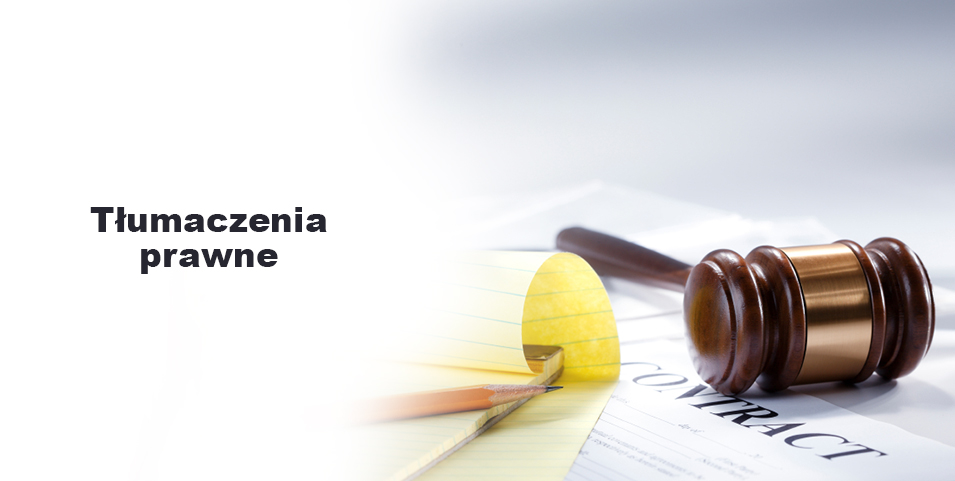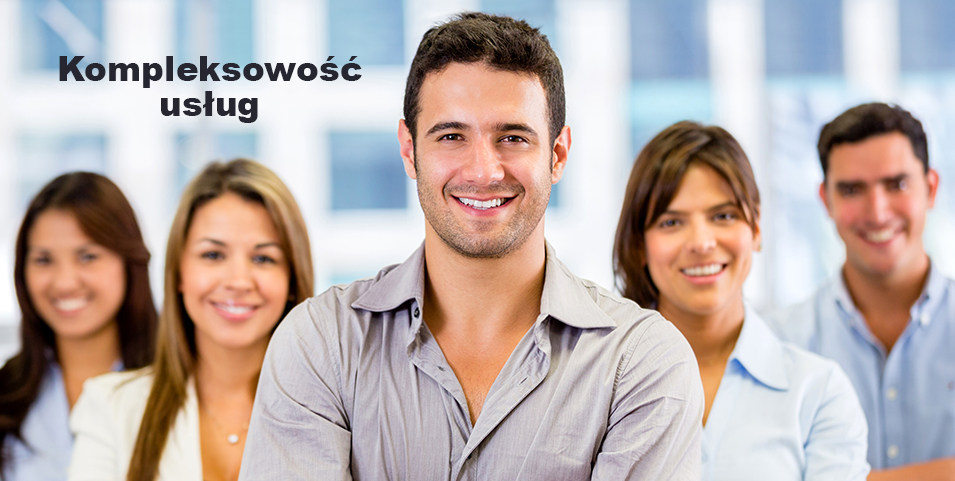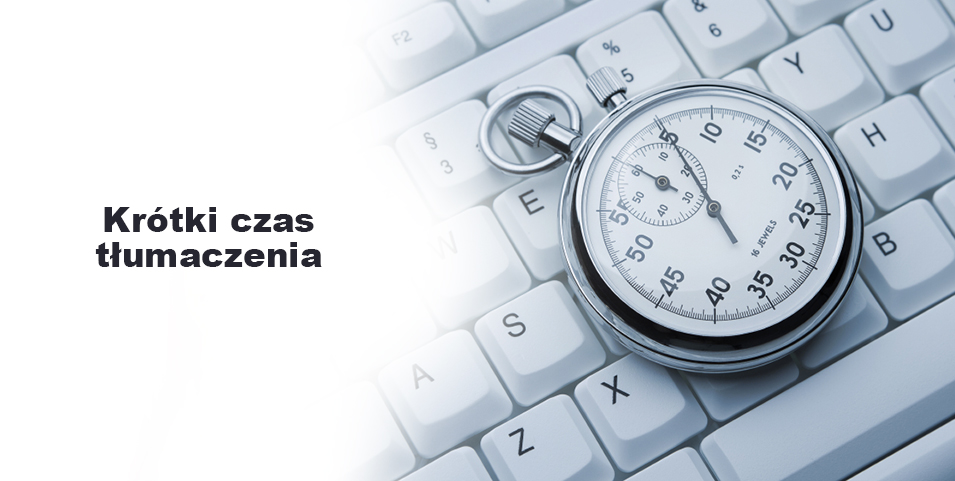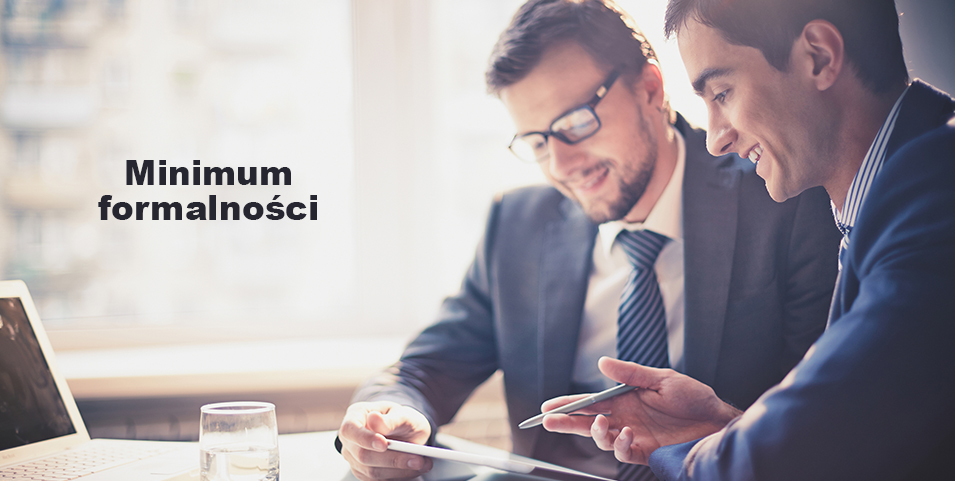 AmaR TRANSLATIONS - Technical and Specialist Translations
done by the best translators in the market with long-standing expertise. Our translations are of high quality and always ready on time.
AmaR TRANSLATIONS is a Polish translating company seated in Warsaw.
Top quality of translation has always been our priority.
Keeping deadlines is of utmost importance for us.
Every document received by us is held confidential. It is rendered accessible only to people who work on it who are obliged to keep safety rules and confidentiality of information included in the document.
We cooperate only with experienced translators who are specialists in various fields. They are selected for a given work on the basis of their skills, experience, technical knowledge and interests.
Translated texts are consulted with experts specialized in their respective fields or verified by engineers if there is such a need.
After verification our texts are additionally proofread by linguists.
We specialize in

written technical translations of technical documentation,
specialist translations in many fields of industry,
legal translations: contracts, petitions and claims, patents, court records,
scientific translations: articles and scientific papers
translation of marketing and promotional texts
translation of reports and financial statements

business translations: offers, bids, correspondence,
translation of training documentations, presentations,
translation of websites,
interpreting: simultaneous, consecutive, whispered interpreting,
sworn translations from all languages,

however we are open to other types of works.
We have greatest experience in translating specialist texts in many fields of industry between English and Polish as well as German and Polish though we also translate from and to other languages. All translating services to Polish are done by native speakers. Texts translated into foreign languages are verified by native speakers at the client´s request.
You are welcome to get acquainted with our detailed offer and references of our clients.