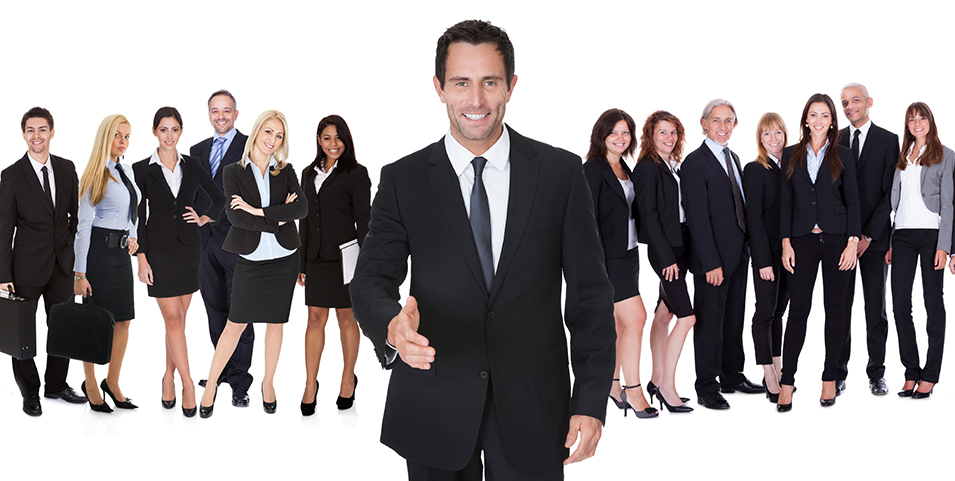 We will be more than happy to help you in your everyday business. Please contact us and learn about our professionalism.
We specialize in:
Written translation (specialist and technical texts),
Interpreting (simultaneous, consecutive, whispered interpreting)
Sworn translation (written translation of official documents and interpreting services).
We translate from and to all languages and dialects in the world. We specialize in translating into Polish as well as Central and East European languages. Translations are made by native speakers.
We may immediately translate among the following language pairs:
translation from English to Polish and translation from Polish to English,
translation from German to Polish and translation from Polish to German,
translation from French to Polish and translation from Polish to French,
from Spanish to Polish and translation from Polish to Spanish,
from Italian to Polish and translation from Polish to Italian,
from Dutch to Polish and translation from Polish to Dutch,
from Russian to Polish and translation from Polish to Russian,
from Ukrainian to Polish and translation from Polish to Ukrainian,
from Hungarian to Polish and translation from Polish to Hungarian,
from German to English and translation from English to German,
of the remaining language pairs should be agreed with us
Most often we translate documents in the following formats:
Ms Word, Ms Excel, Ms PowerPoint,
Adobe Acrobat,
Adobe Indesign,
QuarkXPress,
We translate graphic files of all formats, e.g.: jpg, tif, bmp, png and others,
We translate websites, i.e. the following files html, xhtml, css, etc.,
projects created in Transit XV or Transit NXT,
projects created in Trados 2007, Trados 2009, Trados 2011.
We also try to meet other requirements of our clients as far as software is concerned.
Depending on the needs of our client and planned budget we may:
make translation of pure text without keeping the layout and scanning pictures,
prepare translated text with the same layout as original together with pictures and descriptions in the pictures.
NOTE
We do not use OCR software but always reconstruct properly constructed document.
Ready translation:
you will receive from us your text in a form of .doc or .pdf file or any other format agreed on in advance with us,
we may deliver you free of charge hard copy of translated document at your request.
Przy większych zleceniach oraz dla stałych klientów na terenie Warszawy zapewniamy bezpłatny transport materiałów przeznaczonych do tłumaczenia i tłumaczeń.
NOTE!
We specialize in big translation projects. We use special software guaranteeing coherent translation of voluminous documents and extended multi-stage projects. We guarantee terminology coherency and high quality of translated documentation.
Do not hesitate to contact with our office. Please make yourself acquainted with references and opinions of our regular clients: read: References and with the quality of our work and services.

Contact us to get free quotation on +48 22 831-87-52 or send us an e-mail to: amar@amar-translations.pl
We are available from Monday to Friday from. 8.30 to 17.00.